Welcome
This is the website of the LEO Computers Society, celebrating the World's First Business Computer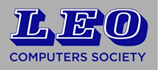 The Centre for Computing History, Cambridge is our partner in a National Lottery Heritage funded project Swiss Rolls, Tea and the Electronic Office. To find out more about this click (Welcome to LEO)
There is also a regular Project Blog at (Project Blog).
During the Covid Pandemic the Museum has had to close its doors. As it depends on school and individual visits for almost all its income, it has been appealing for donations. We hope that members may be able to help them in these difficult times. (See Here)
It was, surprisingly, a British catering firm, J. Lyons and Co – famous for their teashops, Swiss rolls and ice cream which pioneered the development of computing for commercial applications. As Guinness World Records ratifies, Lyons Electronic Office (LEO) was the first business computer in the world.
In 1951 the LEO I computer was operational and ran the world's first regular routine office computer job.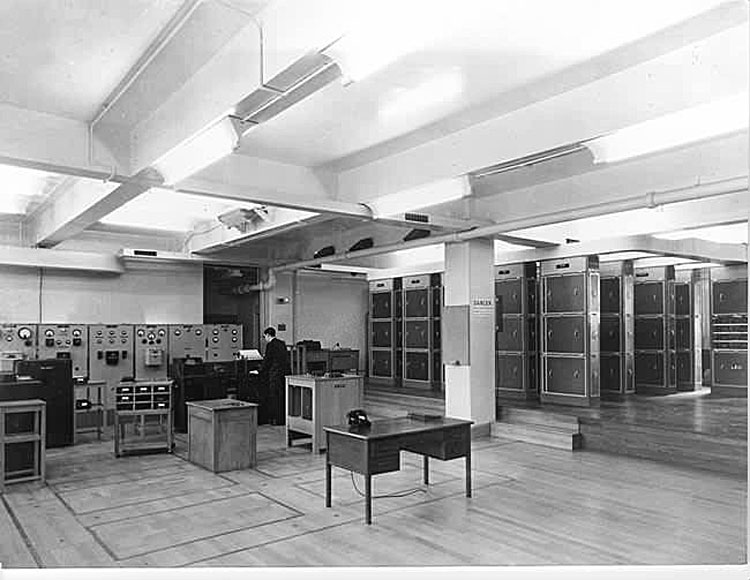 The LEO Computers Society (which has charitable status) started life as a reunion society for people who worked on these remarkable machines. Its principal mission now is to ensure that LEO's heritage is preserved, protected and – importantly – promoted to wider audiences. Read more about the LEO Computer Societies mission (Our Mission). If you want to understand the development timeline and the rationale for its development see what the Science Museum has to say.
More About Us
URGENT REQUEST: Do you have any LEO memorabilia – e.g. pieces of hardware, engineering drawings, charts and plans, programming information, computer files, correspondence or reminiscences?
If so, you can help us. We are collecting such material to join a growing archive at the Centre for Computing History in Cambridge, our partners in a National Lottery Heritage funded project to preserve, protect and promote the history of the world's first business computer.
Please contact the Secretary@leo-computers.org.uk for further details.
Become a member
Membership of the Society is open to:
all ex-employees of LEO Computers and its succeeding companies;
anyone who worked with a LEO computer;
and indeed anyone who has an interest in the history of LEO Computers.
we especially would encourage educators to join
We welcome the active participation of members – whether through volunteering as interviewers for oral histories, writing their own reminiscences, contributing to the newsletter or simply through spreading the word!
So Join Today